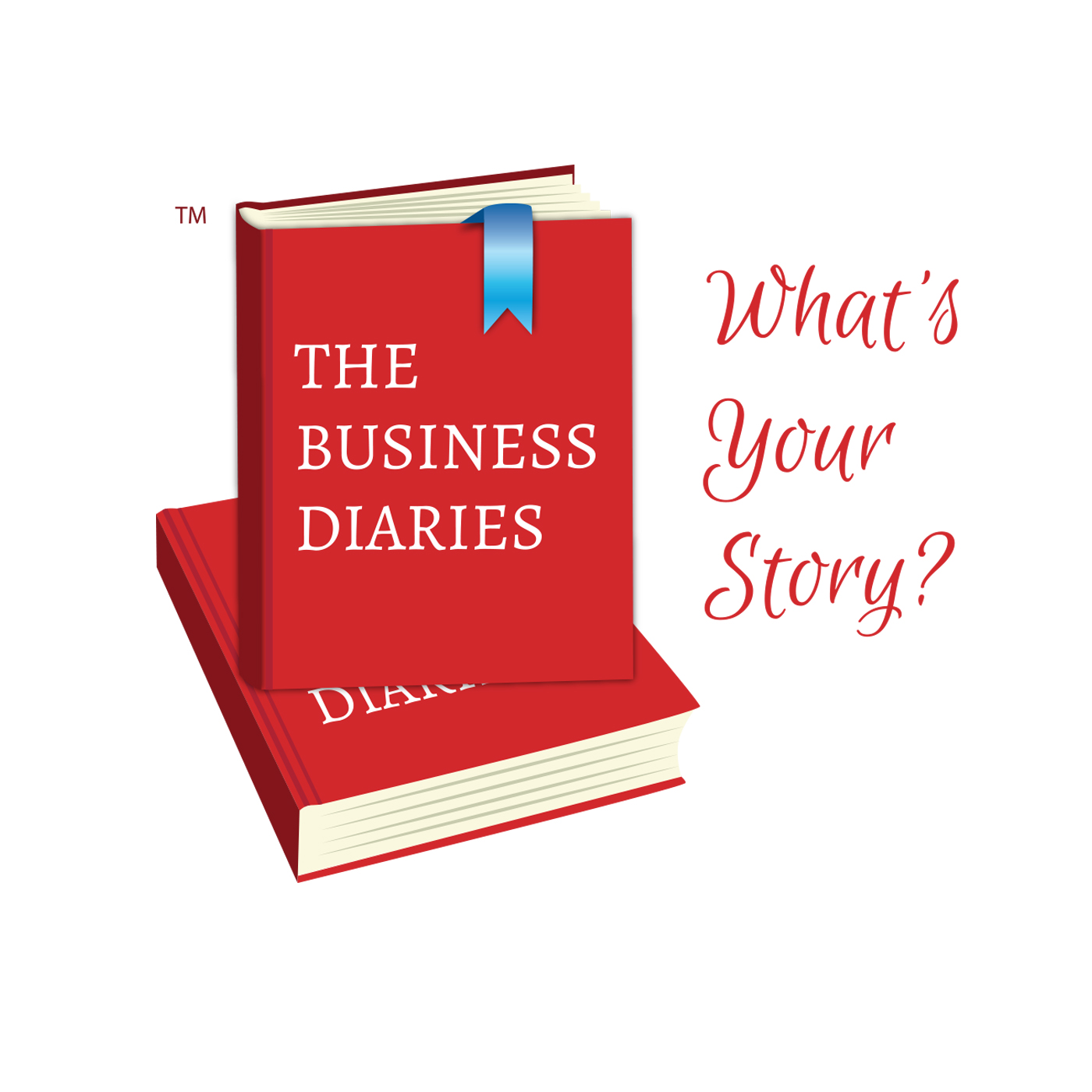 "I was 50, wasn't ready to be old," is how this month's storyteller Alice Yeates starts her story. From being a nurse to becoming the patient herself, suffering a period of life-threatening illness, and working hard to restore her health, Alice knew that her calling is in Nutritional Therapy, and to help others.
In this month's episode, we meet with Alice Yeates, a diabetes specialist, and nutritional therapist. Her goal is to help people develop healthier lifestyles and overcome chronic illnesses as they age.
In our discussion, Lisa and Islay discuss the importance of focusing on one's health instead of age and making small changes to create a big difference. We also discuss types of diabetes and tips on managing and identifying symptoms of Type II diabetes.
Alice's website is https://www.aliceyeatesnutrition.co.uk
Connect with her on LinkedIn https://www.linkedin.com/in/alice-yeates-55831962/