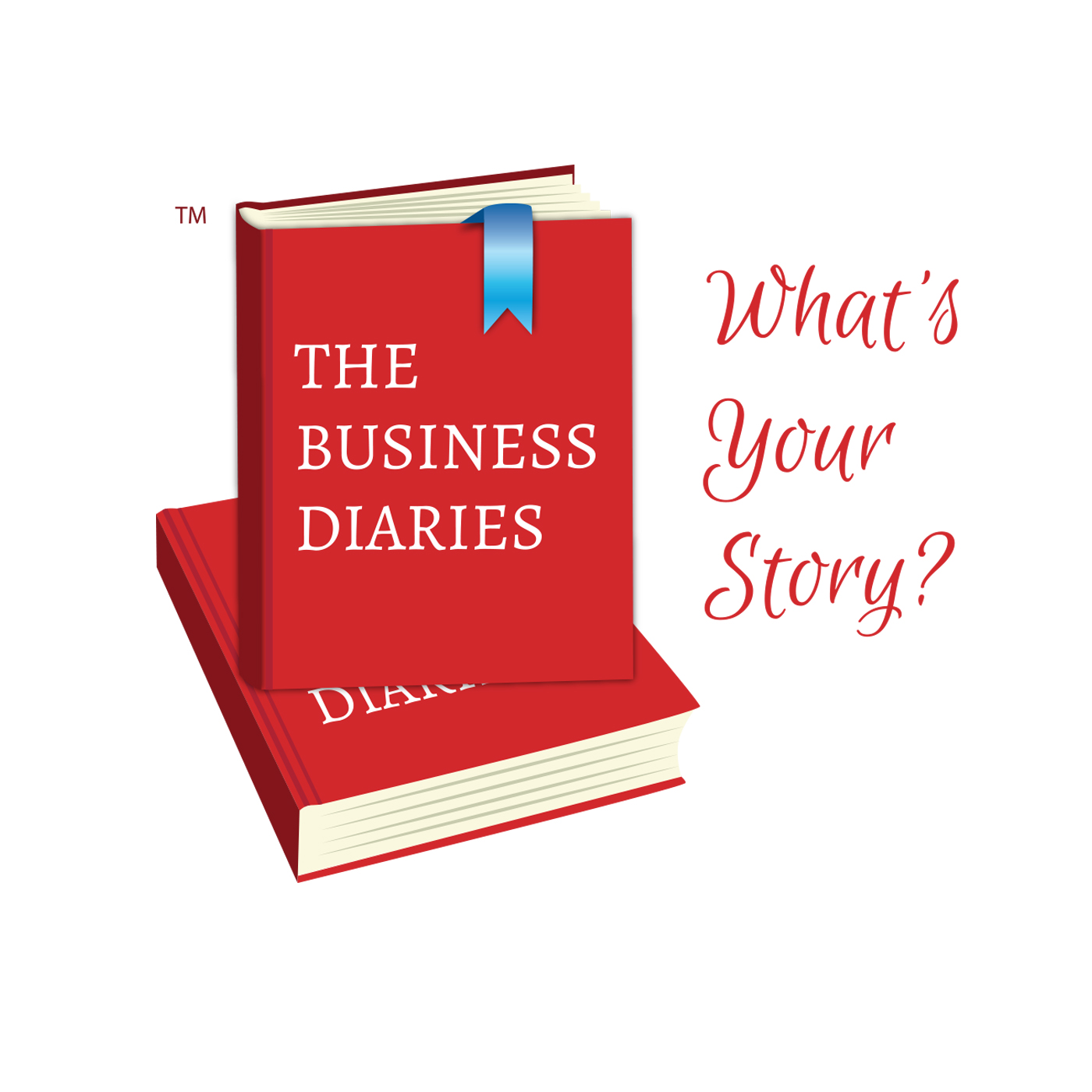 "The cream will always rise to the top", says this month's guest, filmmaker and story consultant, Hax, He shares how being surrounded by amazing stories as a child instilled a deep curiosity, which later turned into a passion for storytelling through photography and filmmaking.
For Hax, purpose is everything. He combines his fondness for motorbikes and telling stories. He looks for interesting people, places and things, and learns their stories. The American flag in Romney Marsh caught his attention and is the moving story Hax shares with us (among others).
In our discussion, co-hosts Lisa and Islay discuss the importance of telling stories in business, the recipe for creating videos which resonate with the audience, and of keeping history alive.
Hax is the owner and CEO of Prisma Broadcast Limited, a communications agency which works with organizations to help them tell their brand stories www.prismabroadcast.com
Connect with Hax on LinkedIn www.linkedin.com/in/haxfilmmaker/
You can watch Hax's video about Lieutenant William H. Johnson at www.youtube.com/watch?v=oJYoJtCKrwI Don't forget to subscribe to his channel!