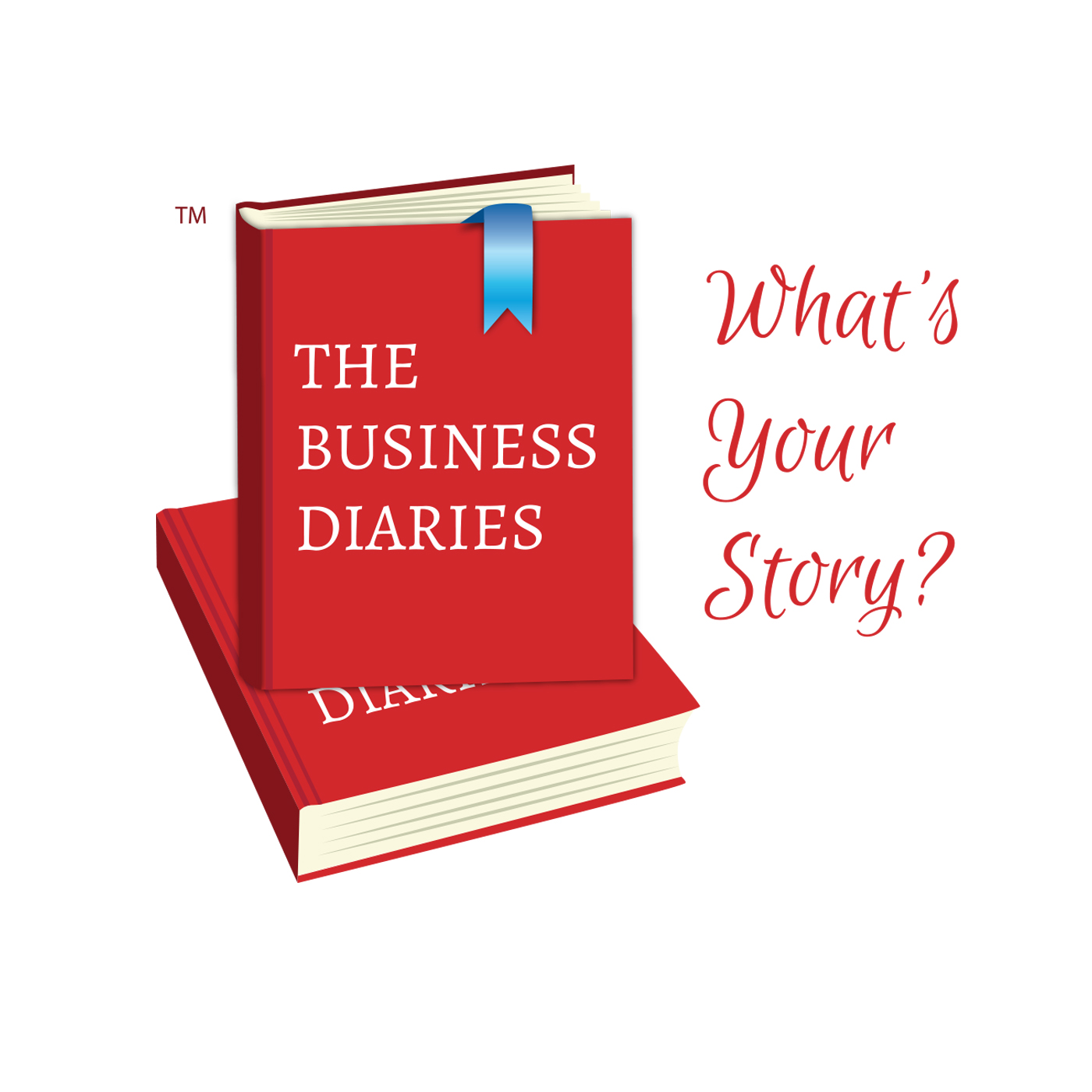 In this episode, our storyteller Jay Sahota shares a very personal experience about being bullied in the workplace. He talks candidly about how it affected him at the time, what he learned about himself, and how this experience shapes the values he brings into his own company today.
Jay is the senior partner of Jarmans Solicitors. He read law at Cambridge and trained with Allen & Overy before spending several years at city firms as a commercial litigation lawyer.
Hosts Lisa and Islay, learned that no matter who you are or what you do, bullies will always find their way to get into your mind. Through the discussion, we share some tips on how to rebuild and look after yourself if you experience bullying in the workplace.
This episode is a touching story, packed with lessons, tips, and key learnings.
Jay can be found on LinkedIn at linkedin.com/in/jaysahota
You can also reach him via email at j.sahota@jarmans-solicitors.co.uk
Or check out Jarmans Solicitors' website at jarmanssolicitors.co.uk