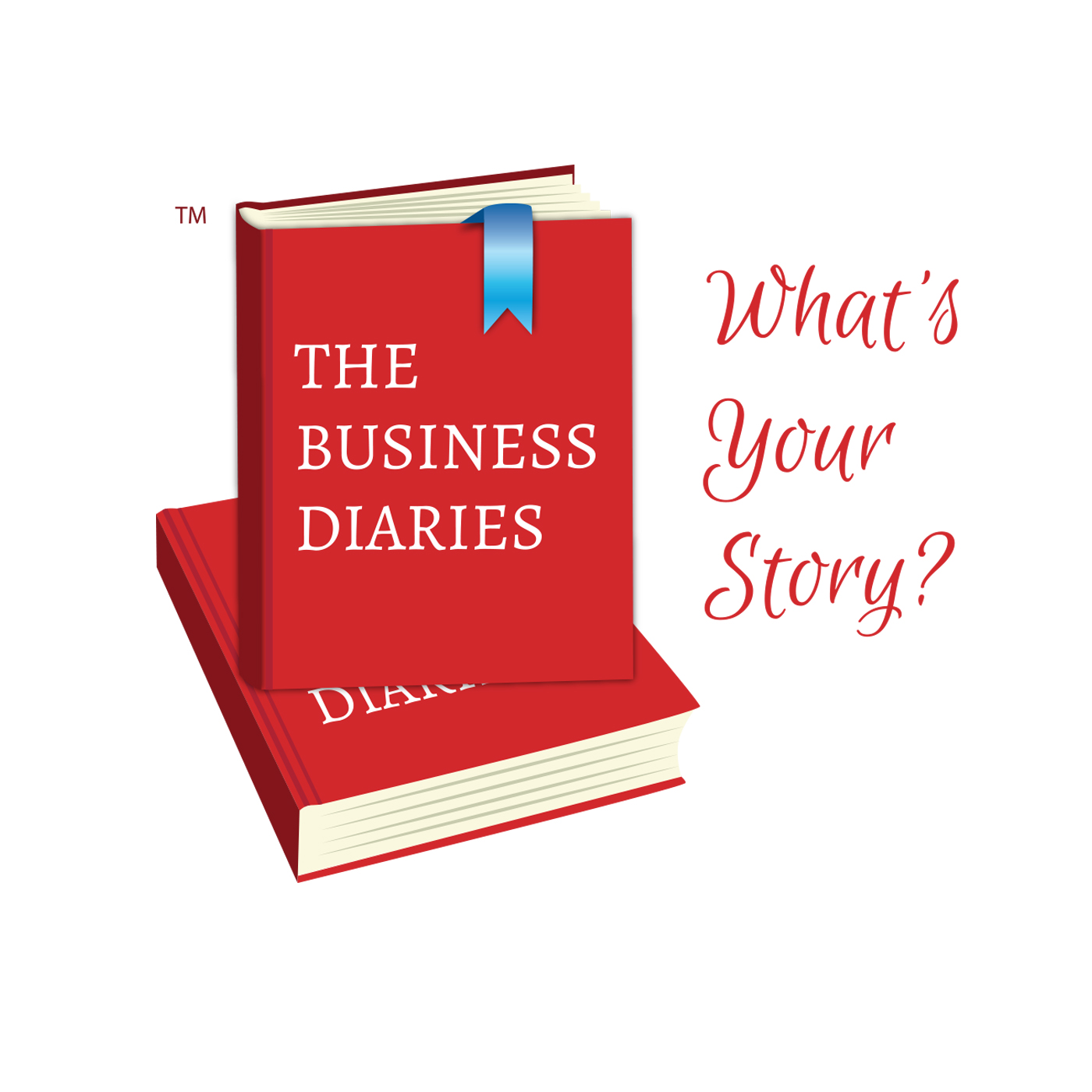 How a single journey outward with one suitcase led to a return journey for four, plus a 40ft container and a car…
In this month's episode we meet Linda Garcia, an internationally experienced productivity specialist. Linda shares her experiences of working abroad in Chile, as well as Eastern Europe and South Africa.
In our discussion, Lisa and Islay consider how different cultures around the world vary in their working practices and productivity.  We also discuss which KPIs should be used to measure productivity, homeworking and office working, and much more.
This episode is packed with tips, takeaways and key learnings.
Linda Garcia can be found here: https://www.alluxi.co.uk 
The scorecard, a quick and free way to uncover the hidden opportunity in your business, can be found here Alluxi Business Success Scorecard –