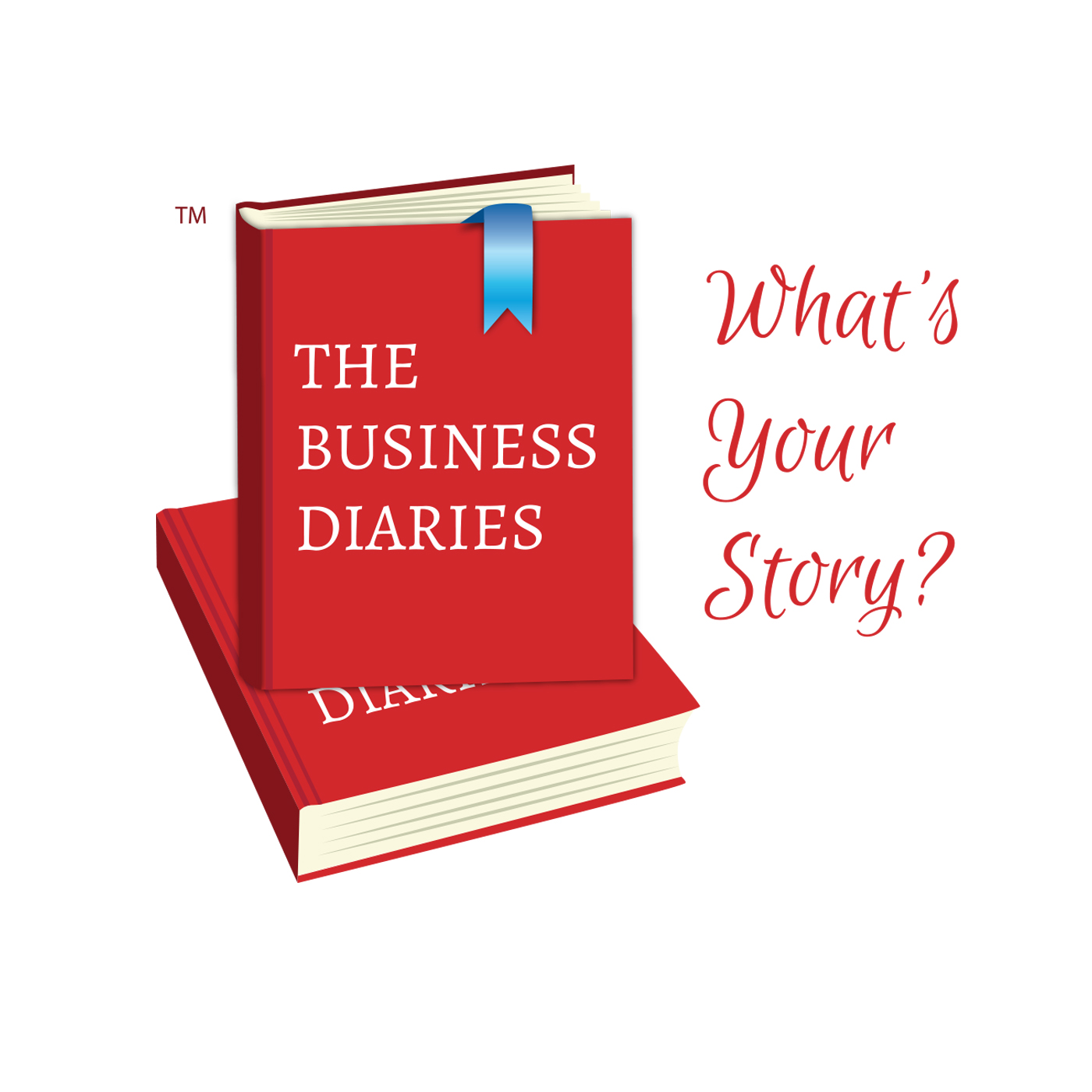 How a box of old letters and memorabilia opens up a door to unlocking her mum's sorrowful, and plaintive past, and what we resist, persists.
In this month's episode, we meet Hilary Lees, a Leadership Coach, and Trainer who specializes in helping leaders build their resilience and their soft people skills to create mentally healthy workplace cultures where both people and performance flourish.
In our discussion, Lisa and Islay discuss how saboteurs arise as a child and resilience develops throughout the years. We also discuss mental health, and how issues experienced as a child affects one's behaviour into adulthood.
This episode is packed with tips, takeaways and key learnings.
Hilary's website iswww.theresilienceconsultancy.com and you can connect with her on LinkedIn https://www.linkedin.com/in/hilaryleescpcc/