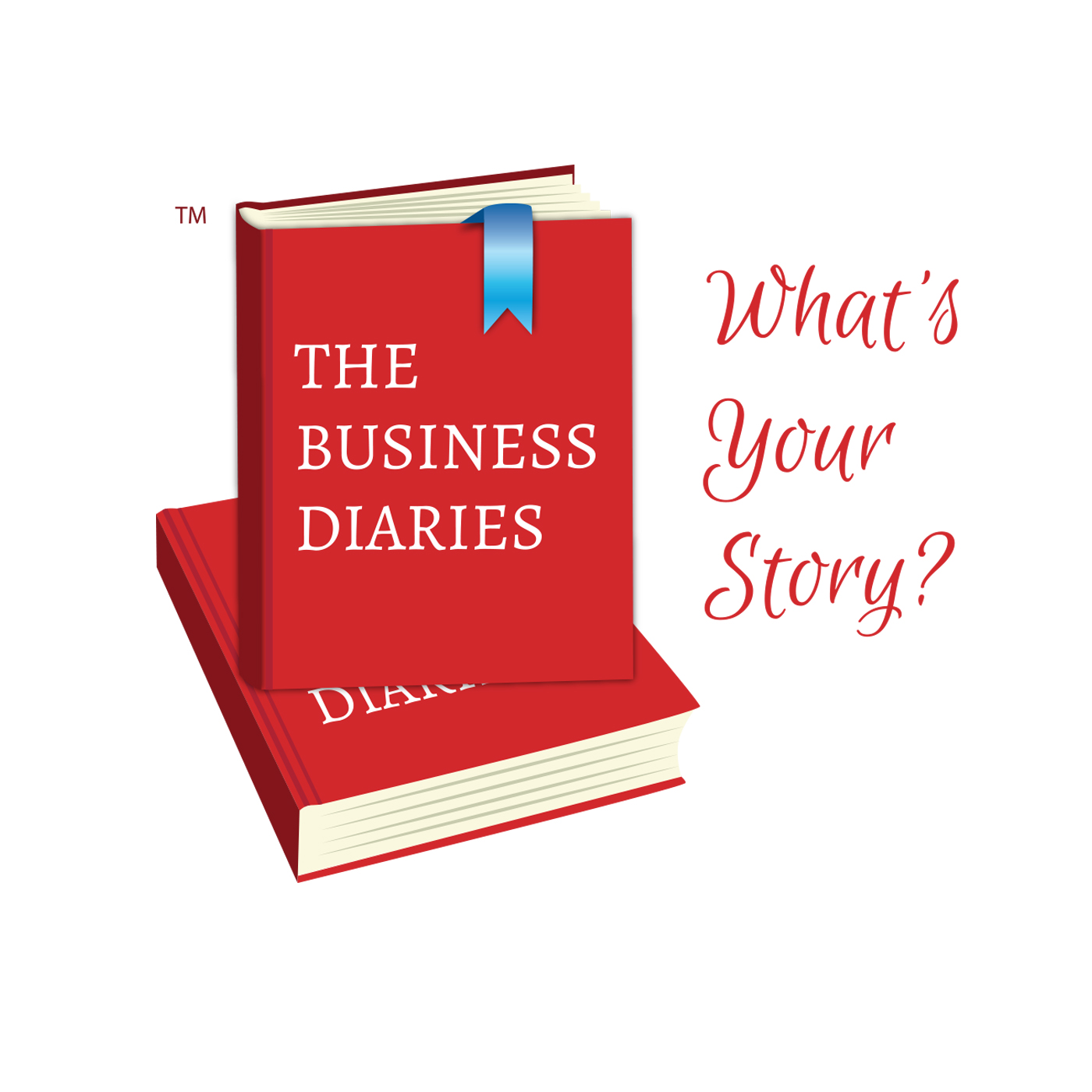 "Living your purpose is the first step to creating an impact" believes Martin White, a business entrepreneur and founder of Green Business Hub, and host of the business radio show Biz Connect.
In this episode, Martin described how his early marketing career " as a suit" helped him grow the Green Business Hub, whose mission is to inform and encourage companies to adopt more sustainable practices and choices.
In our discussion, Lisa and Islay discuss the significance and the role of passion, purpose, mindset, and small steps in starting something big like having your own business, or in Martin's case, a company that aims to create a sustainable future for the business world.
We also discuss Earth Overshoot Day on July 28, how organizations can reduce their carbon footprints, and how every individual has the power to better their homes, businesses, and communities by making even the most minor action.
This episode is packed with tips, takeaways and key learnings.
Martin's website is https://greenbusinesshub.eco/ and you can connect with him on LinkedIn https://www.linkedin.com/in/martinpaulwhite/.
Earth Overshoot Day 28th July at https://www.overshootday.org