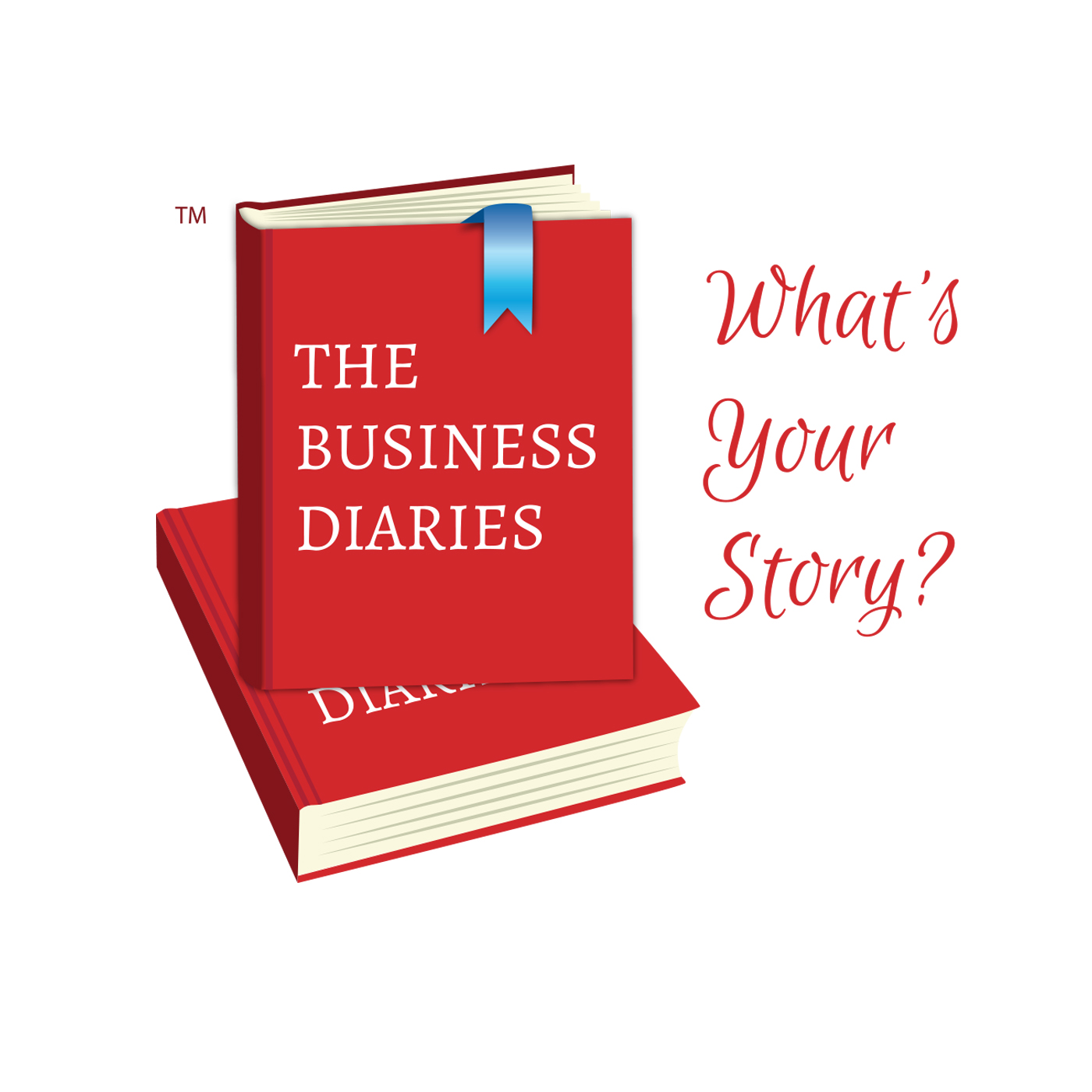 Self-service-checkout or manned checkout – which do you use when you are shopping?
In this month's episode, we revisit a story shared at one of our live events in Medway, by self-confessed 'process-geek' Kirsten Gibbs. Kirsten reminds us of a precious moment of human contact, and an opportunity for kindness shared at a manned supermarket checkout.
In our discussion, Lisa and Islay discuss customer experience vs automation, how smaller businesses may have the edge when it comes to great customer service and, intriguingly, how comparisons can be made between business processes and scores of music.
This episode is packed with tips, takeaways and key learnings.
Kirsten's website is https://gibbsandpartners.com/ and she can be found on LinkedIn https://www.linkedin.com/in/kirstengibbs/