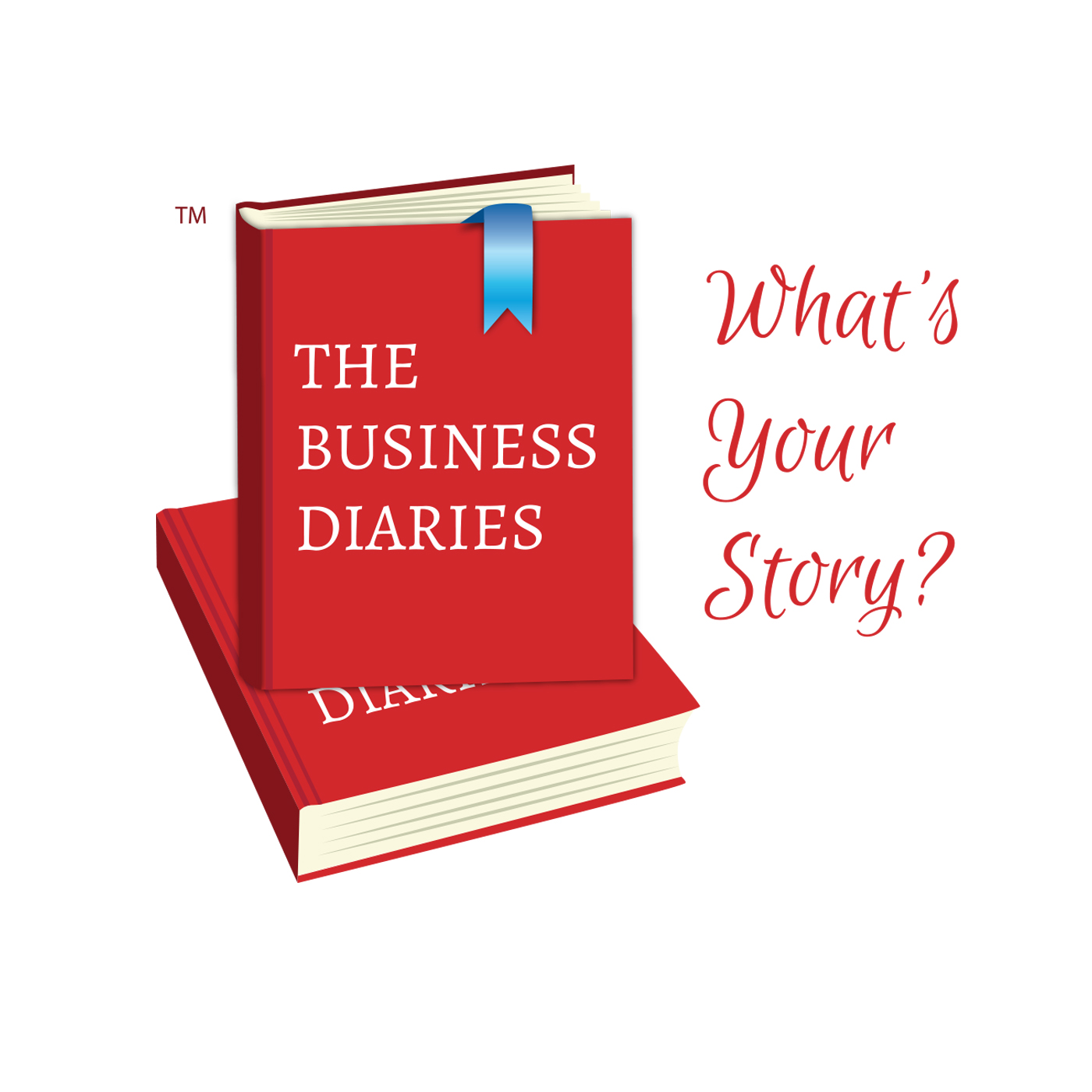 In this episode, hosts Lisa and Islay, along with a past storyteller and co-host of some of the Business Diaries Live events, Chris Pollard, reflect on the stories shared by our storytellers from January through to July this year and some of the key themes covered in our discussions.
Join us as we look back on what resonated for the three of us. Whilst we all highlighted different aspects, we all agree that our storytellers were inspiring, sometimes sad, always motivating and heart-warming.
We are consistently reminded that triumph can come out of tragedy, opportunity knocks when you least expect it, and just how resilient and capable we all can be.
Thanks for listening and being with us for another year. Part 2 will be aired in January 2022.