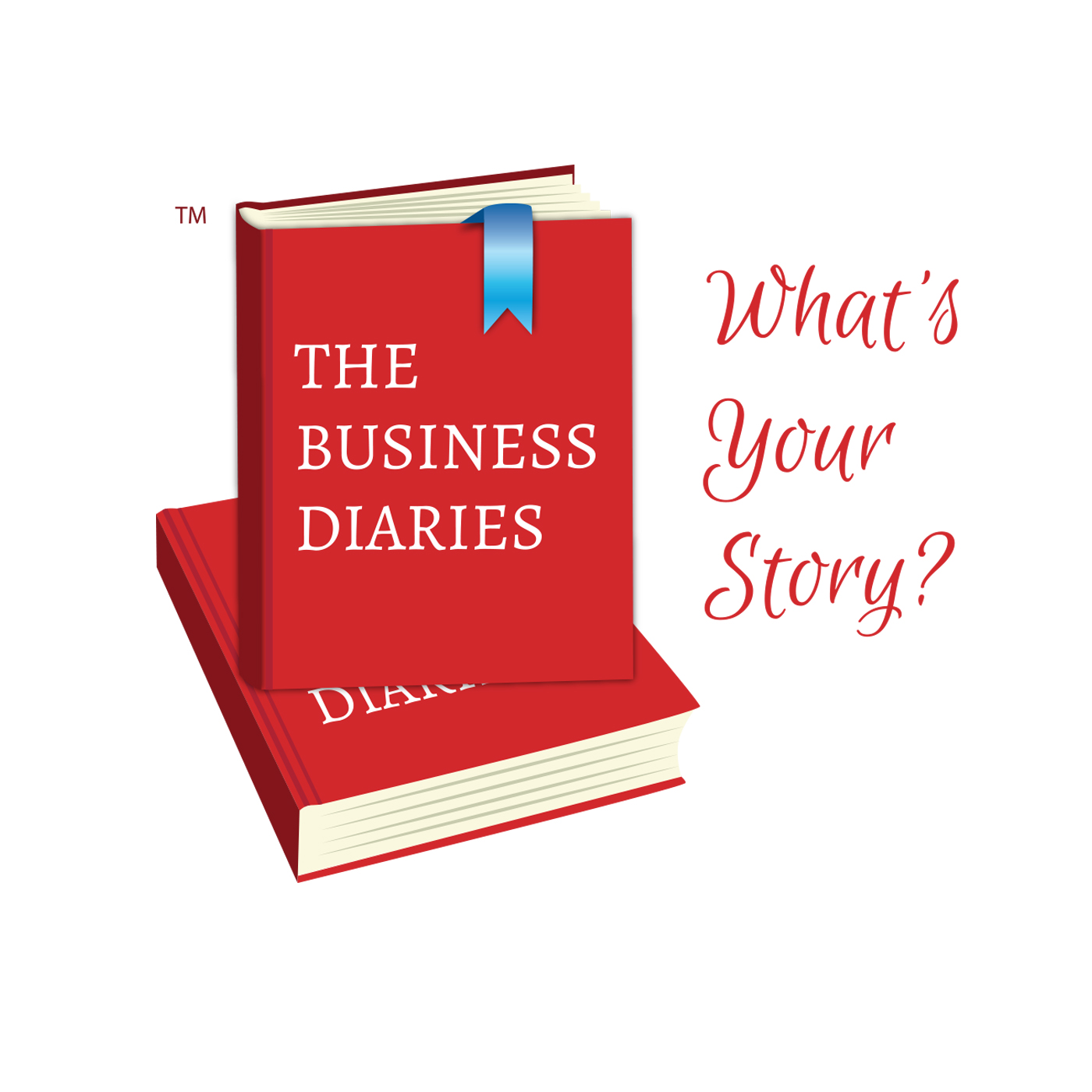 Hazel Addley is one of the first 16 Energy Alignment Method Mentors in the world. She has coached hundreds of people to grow their businesses, live powerfully and love life.
However, Hazel's early years were unstable, filled with uncertainty and change. In this episode, she tells the story of her childhood. She shares how living in different places with different family members affected her growing up and into her early adulthood.  Until one sentence at a workshop changed everything! 
This is a powerful episode touching on resilience, positivity, digging deep and perspective.
Hazel can be found at https://hazeladdleycoaching.com and on LinkedIn: https://www.linkedin.com/in/hazeladdleycoach